This feature allows you to easily display events and includes two parts:

The Main Page. This page displays your events in a standard monthly calendar format.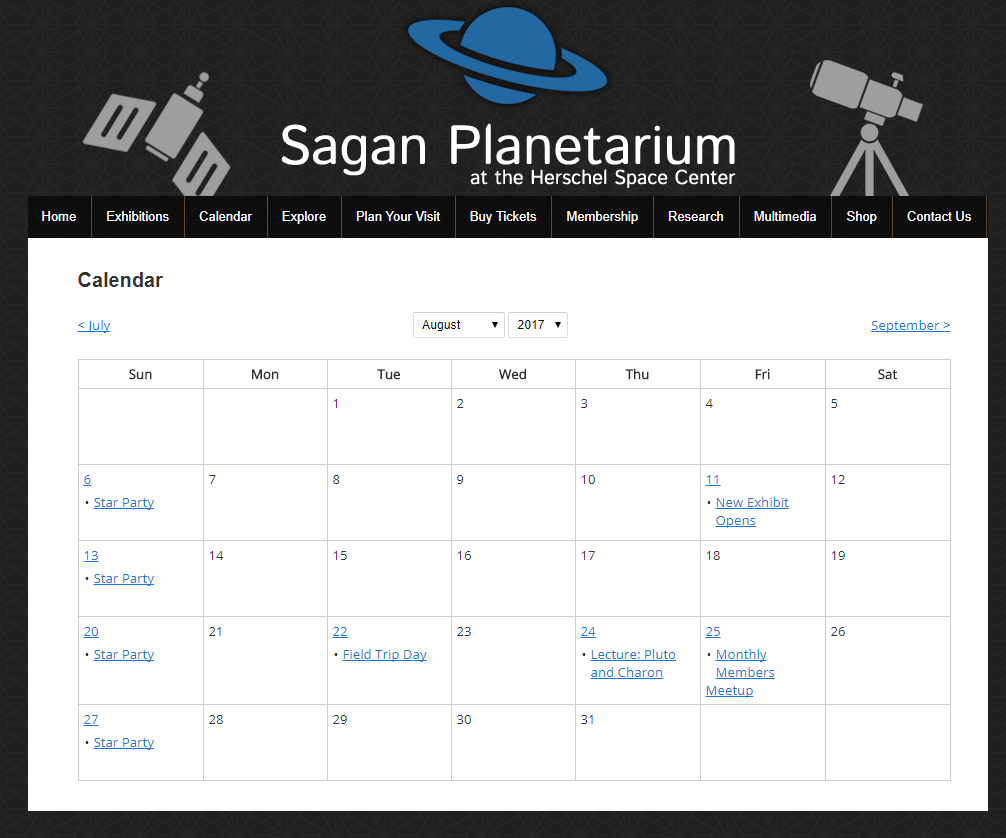 The Event Page. When a visitor clicks on an event on the calendar, they are brought to an independent page that displays the full details of the event.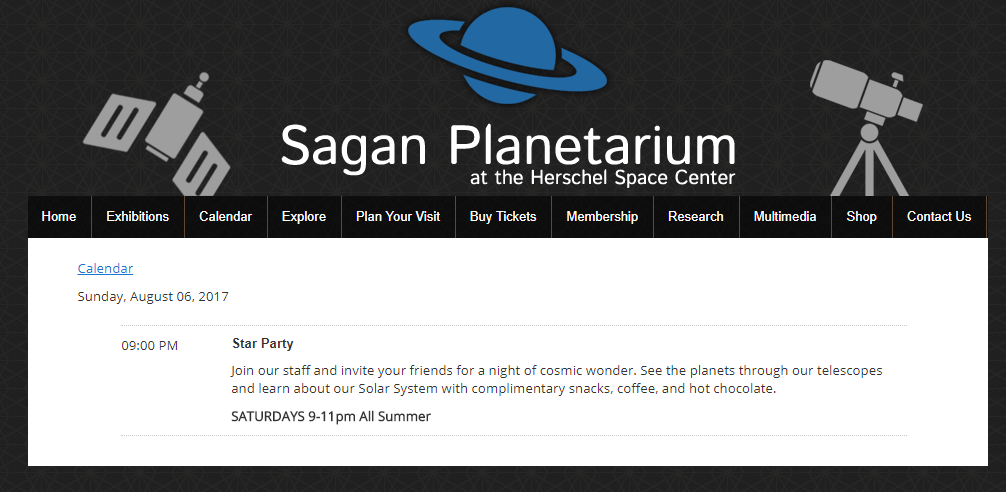 Recommended Uses

The Calendar page lets you post events related to your company in a convenient calendar format.  This makes it easy for your customers find out information about your events.